What's On.... Find out about our upcoming events here! You can now reserve a place online!
Here are our upcoming events - we would love to see you!!

Please click on the event image to reserve your place today! Please come back soon for more event dates
Want to know what happens at our Bottling Lunches?
Or want to see some past events?
Check out the videos below - there is never a dull moment with us!
Special thanks to Ilja for c
apturing our events over the years!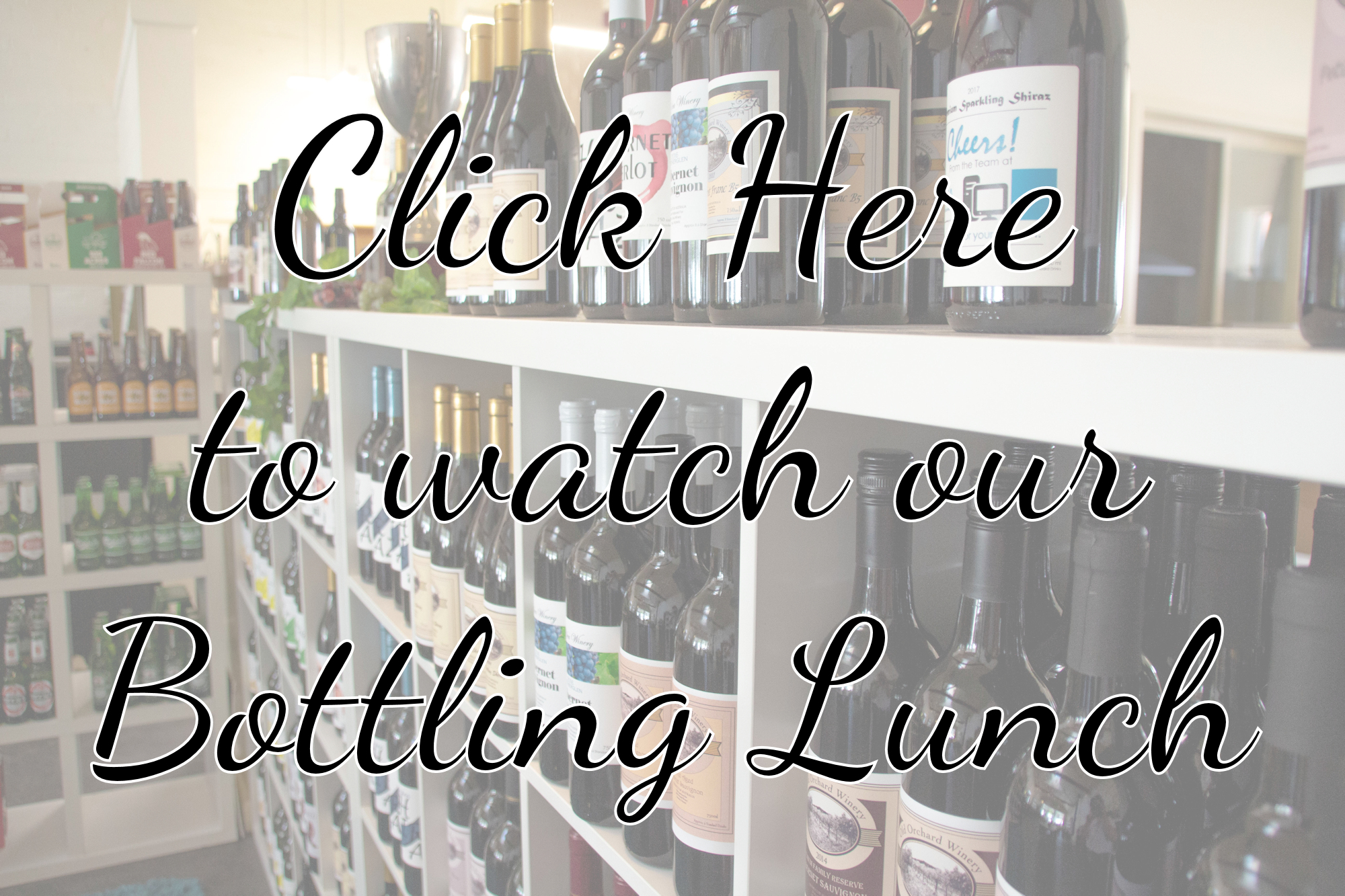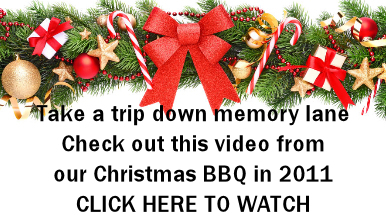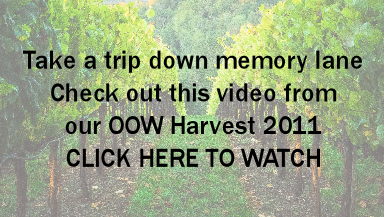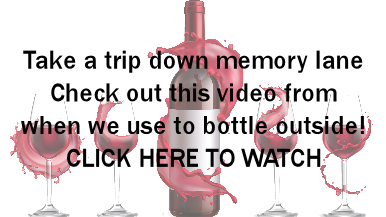 All current events are taking place at our shop in Yea
94 High Street - Yea
Our shop is open every Friday, Saturday and Sunday
from 11.00am - 4.00pm
for counter sales and tastings
Interested in a private event? contact us at vip@yeawcbvip.com.au
Some of our events include...(all events are by appointment only)
Tastings
Bottling Lunches



OMG - We were on TV!!!

We recently had the fabulous cast and crew from What's Up Downunder visit us at
The Yea Winery, Cidery & Brewery for their very own Wine Bottling Experience!
And they captured it all on camera!